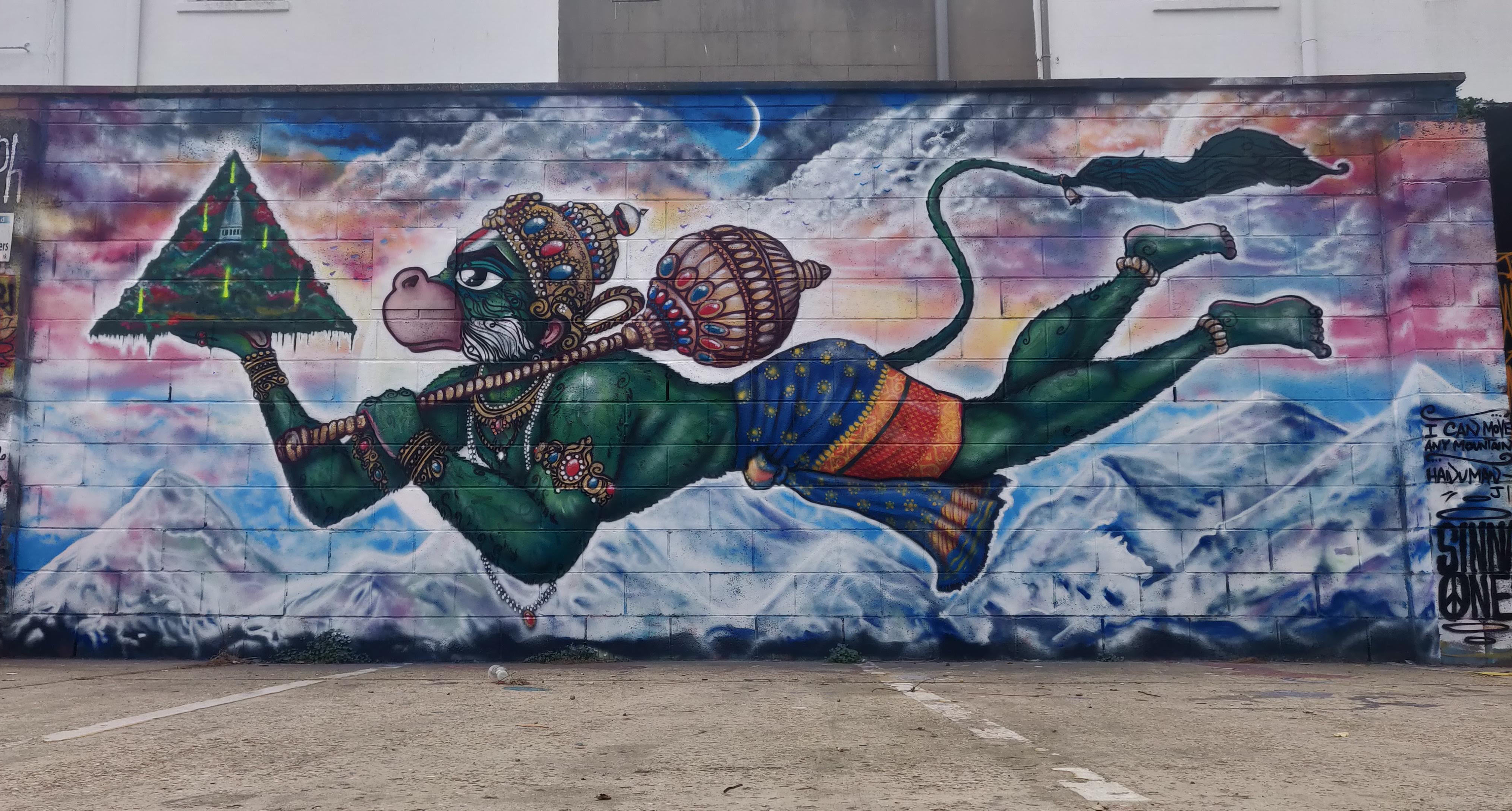 I have a number of pieces from old collections and studio seconds for sale.
Here are some images of commissions that I have created, large and small, on to walls and on to canvas.
I am available for commission and happy to create something bespoke on request.
Go to the contacts page and send details of what you would like and the size of the canvas or space that you would like painted.